Upcoming Events
- no events scheduled for the next couple of weeks -
Recent Events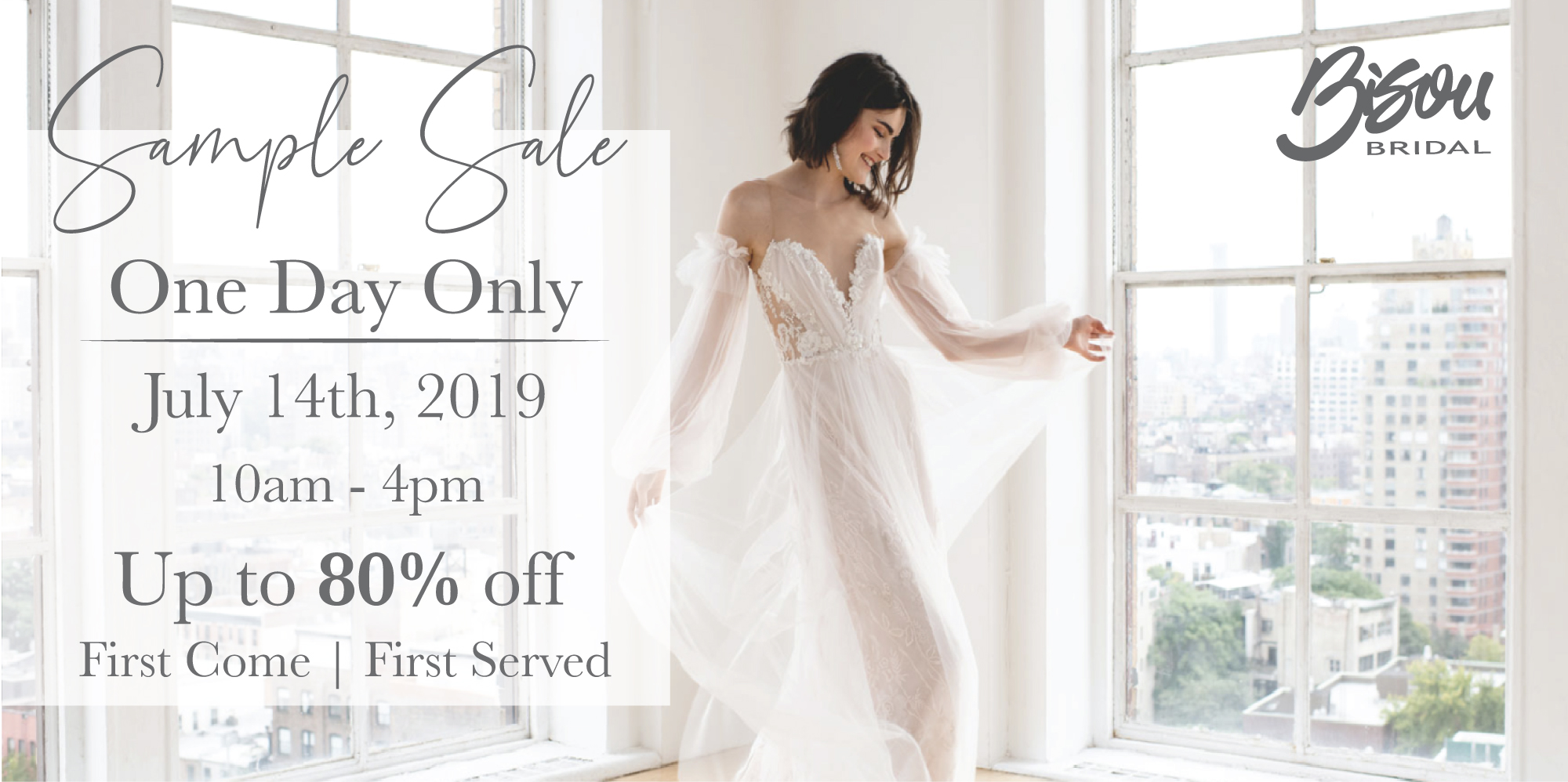 Sunday July 14, 2019 - Sunday July 14, 2019
Sample Sale
location: Bisou Bridal, 440 West 2nd Ave, Vancouver
ONE DAY ONLY! From 10AM to 4PM. First Come First Served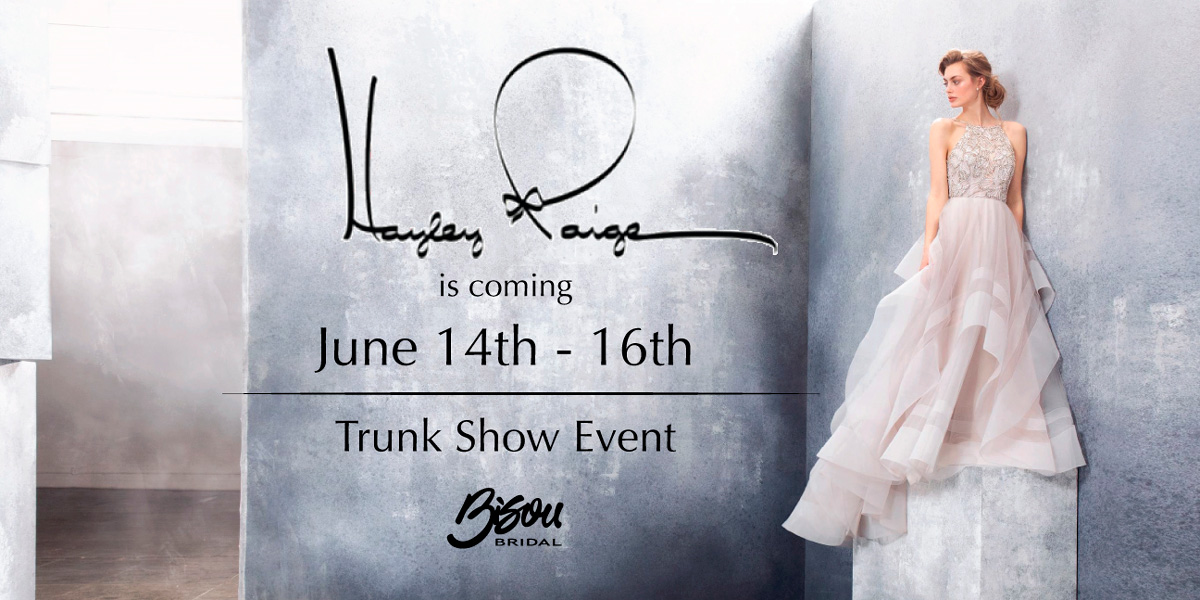 Friday June 14, 2019 - Sunday June 16, 2019
Trunk Show
location: Bisou Bridal, 440 West 2nd Ave, Vancouver
One weekend only - your chance to experience the sublime new Fall 2019 Collection by Hayley Paige. At Vancouver's premier bridal boutique!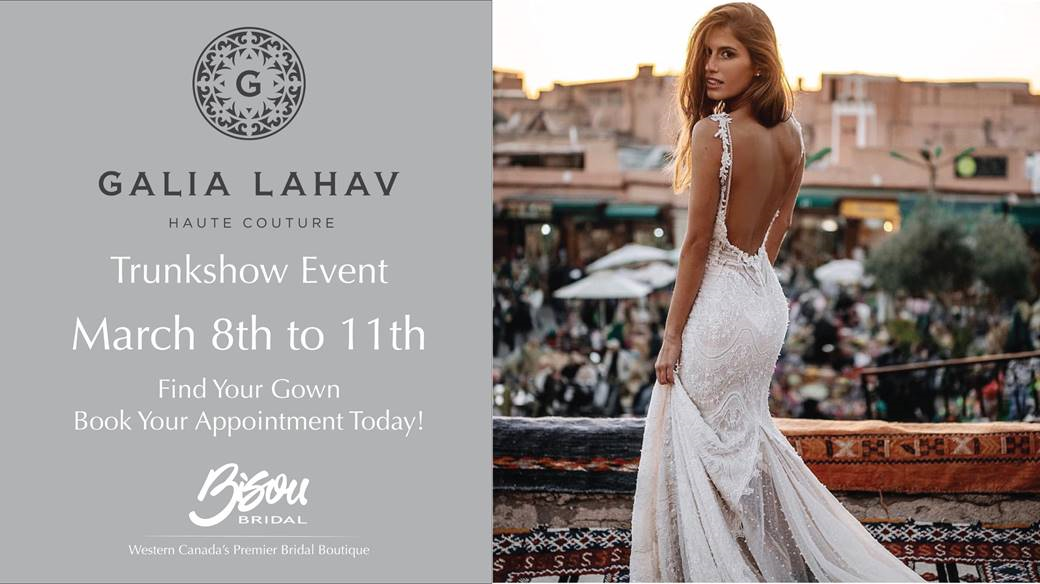 Friday March 8, 2019 - Monday March 11, 2019
Trunk Show
location: Bisou Bridal, 440 West 2nd Ave, Vancouver
Are you ready to join the #BisouBrideTribe and become a #GaliaLahav Bride?! We're here to make all your couture dreams come true with Galia's NEWEST collection gracing our racks from Friday March 8th - Sunday March 10th ? Call us today to secure your ...